ABOUT US
Privately Owned - Unmatched Reliability And Service
Your One-Stop Fleet and Asset Management Solution!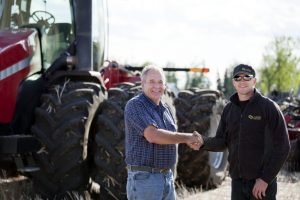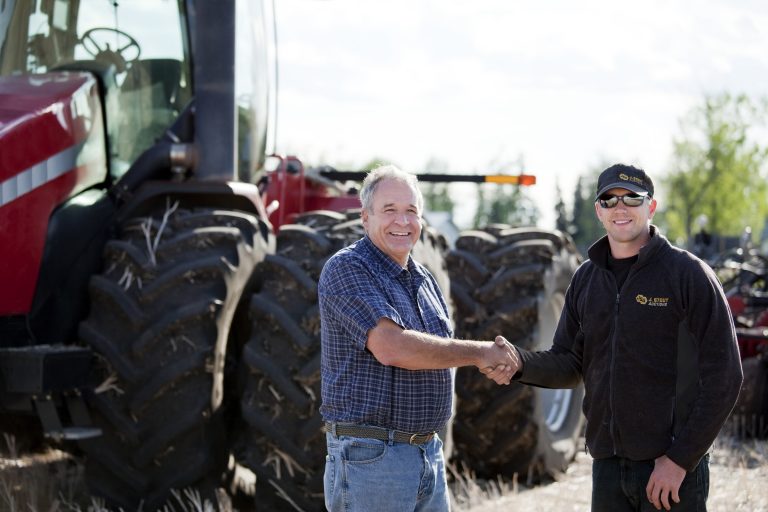 J. Stout Auctions is a privately owned, full-service heavy equipment, commercial truck, and industrial support auction located in Vancouver/Portland Metro area. Our primary goal is to provide unmatched reliability and service to our clients. It's our priority to give more options to both our buyers and sellers than you'll find anywhere else.
---
With over 70 years of combined auction experience and over 100 years of combined heavy equipment experience, our staff is committed to delivering the highest achievable return for your assets in the most consumer friendly environment possible.
---
Our Customers Have 3 Key Buying and Selling Options
We have created an atmosphere for retail sales, timed online auctions, and live auctions all together with one business. This approach significantly reduces expenses and establishes a single entity for a variety of buying and selling needs. All our three key buying options are open to the public. Our professional equipment specialists deliver superior customer support. Whether buying or selling a large fleet or individual pieces of equipment, you can be confident you are doing business with a reputable, local team operating in an innovative setting.
Buy It Now – Retail sale where a customer consigns equipment and buyers have the option to purchase on the spot and take delivery immediately.
Timed Online Auction – Online only auction allows inventory to be sold to the public via our website. Equipment is viewed and bid on within a set period of time.
Live Auction – Traditional auction setting with a modern twist. During live auctions, the public is invited to bid on equipment as it rolls over the block, auctioneer chanting, bid cards waving. Our live auction also has an online bidding component. Bidders can be a part of the live auction excitement in person or via the web.
We also provide additional services such as Off-Site Auctions, Equipment Value Estimates, and assistance with Logistics.
UPCOMING AUCTIONS

Government Surplus Auctions
Vehicles, Electronics & More

Heavy Equipment & Commercial Truck Auction
Various Manufacturers
Auction Event Date:


DECEMBER 28 & 29 | 8:30 AM PST